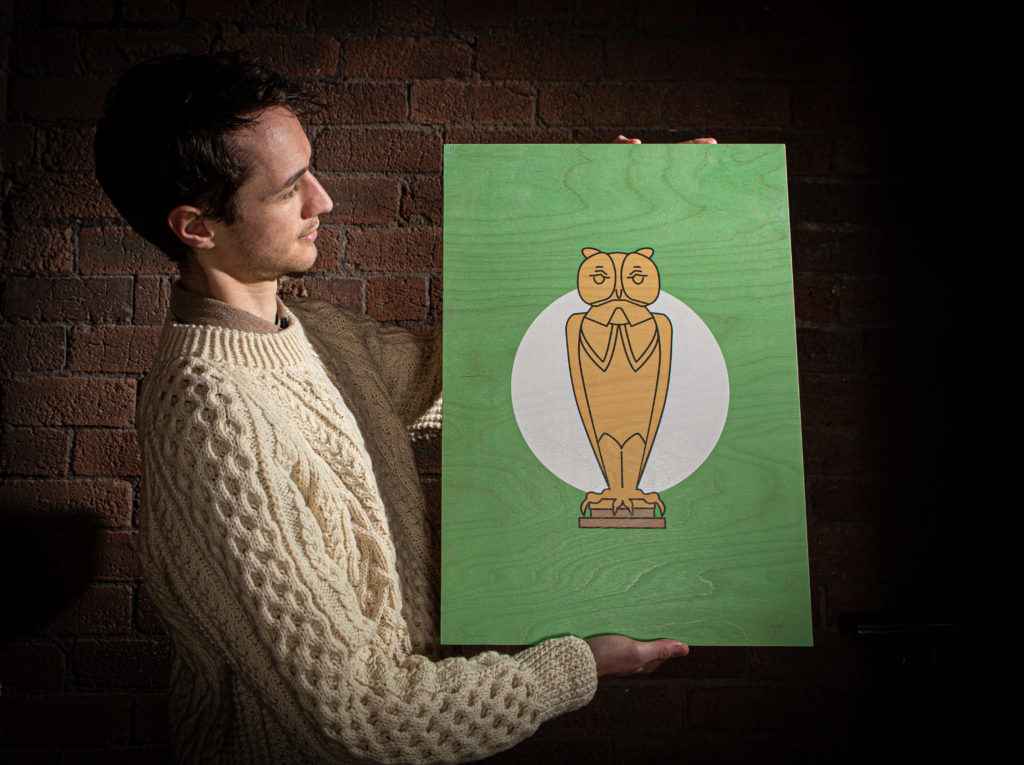 Welcome to New York House
November 27, 2019
New York House sits within the vibrant and creative neighbourhood which is Kirkgate – a neighbourhood which has evolved around Leeds' oldest street.
Kirkgate is the spine from which Leeds has evolved as a dynamic commercial city.
The First White Cloth Hall spearheaded this growth in the early 18th century, through trading of cloth.  Leeds Corn Exchange progressed the concept of exchange in the 19th century, now an iconic destination for modern-day independent-minded commerce.  The City's first railway station was built not far away, just down York Street, and Kirkgate Market, reputedly the largest covered market in Europe, is at the very heart of this bustling community.
This area is rich with creativity and history – just next door was where Mr Marks met Mr Spencer at Dewhirst's drapery supplies.  The rest as they say is just history.
Kirkgate is a place where identities are expressed and creativity is embraced.
The mural on New York House, supported by the Rushbond Group, is testament to this. Titled 'Common Ground', it expresses the cultural fabric of the City through the different languages that proliferate.
Robert Walker, a Leeds-based sign writer who specialises in reverse glass sign making, has been inspired by the lettering styles created in New York, as well as those created at the time New York House was built.  The decorative signage celebrates this creativity above the bold timber entrance.
The artwork in New York House has been created by Adam Allsuch Boardman, a Leeds based illustrator who works in informative imagery.  His illustration works are typically diagrammatic, focussing on clean lines and block colours – influenced by artist Michael Craig-Martin as well as George Wylesol.
The artworks are studies of objects local to Leeds – whether they are simply commonplace objects, such as a letter box, or more representative of the City's wonderful architecture, such as the amazing and iconic Leeds Corn Exchange.
Recent works by Adam include the published book 'An Illustrated History of Filmmaking', which contains a section dedicated to the inventor Louis Le Prince, commonly thought to be the first ever filmmaker with his 'Roundhay Garden Scene' (1888) in Leeds.